A new version of Task Manager arrives for Windows, making it easier for gamers to monitor their device and close down applications.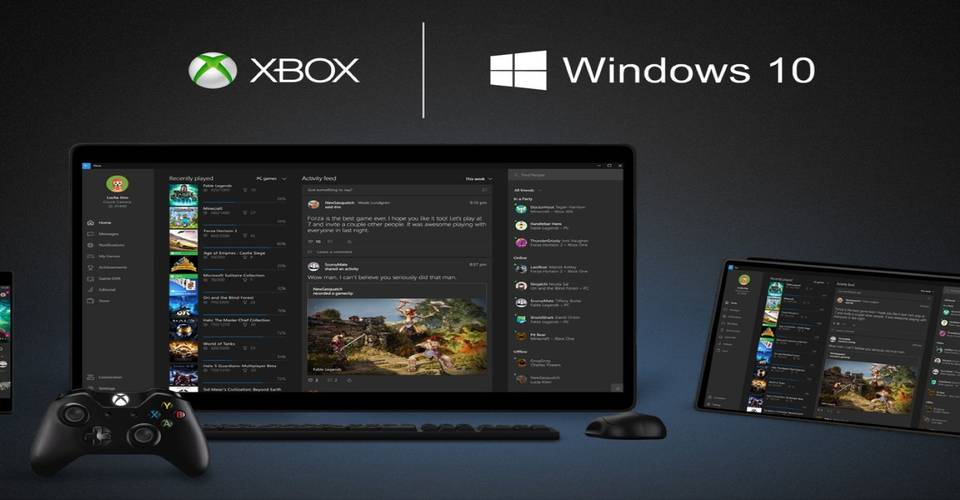 Many PC users know and use the Task Manager, a simple and effective tool to close down any running applications. A quick CTRL+ALT+DEL allows the user to not only shut off a program that may be crashing, but it also can be used to monitor the CPU, memory, and GPU usage on the system.
Now, a new Xbox-centric "Gamer" version of Task Manager has appeared. The tool assists with playing Xbox games on the PC, making monitoring the device that much easier.
When playing any game currently on PC, opening up the Task Manager means blocking/minimizing the game that is running in favor of viewing the Task Manager. However, Microsoft is adding a Task manager to the Xbox Game Bar (which is used in Xbox Game Pass on PC, for example) for ease of use in quickly opening and closing tasks.
The Task Manager for gamers seems like a helpful tool, as it will run via an in-game overlay through the Xbox Game Bar, without closing or stopping the game. Players can then see which applications may be harming the performance of the game and immediately close them. If applications are not working at all on Windows, however, they may need to be repaired.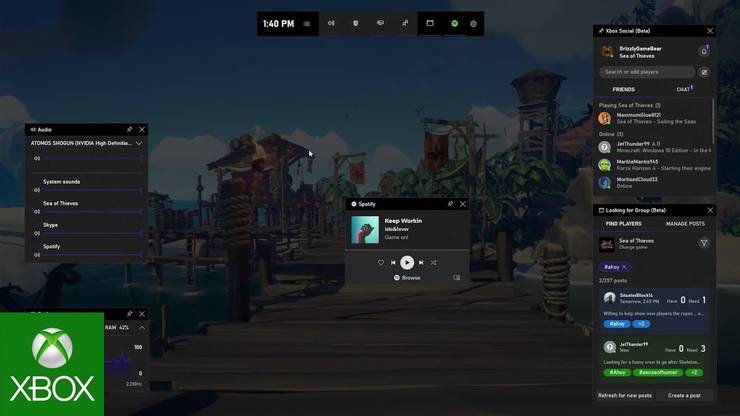 If anyone is interested in using the new Task Manager now, they will need to be a part of the Xbox Insider Hub on PC, which is accessed via the Windows Store. The Xbox Insider program allows players to test out beta features on Xbox consoles and/or on the PC. It not only allows users to try out services that aren't available to the public yet, it sometimes even allows players to try out games that are early in development. The Task Manager for gamers will most likely eventually leave its beta stage and be available for all.
Via: Windows Central.